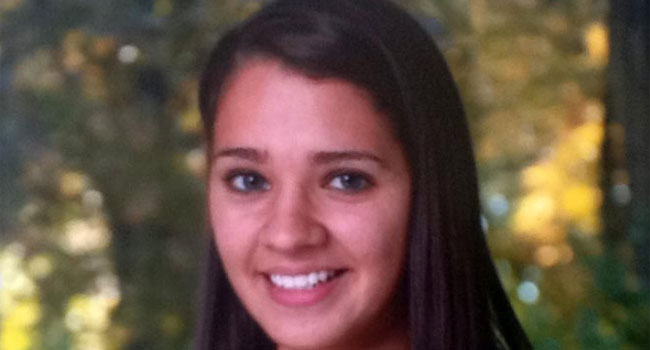 STRATFORD, CT (WFSB) -
An online petition to rename a road in Stratford after a teacher who was killed in the Newtown shooting is continuing to gain momentum.
The petition for the name change in honor of Victoria Soto has now reached 6,000 names.
It asks to rename North Parade Street in Stratford to Victoria Soto Way.
Soto died protecting her first-grade students at Sandy Hook Elementary School.
Adam Lanza, 20, shot and killed his mother before going to Sandy Hook where he killed 20 students and six adults before killing himself.
Stratford's Mayor John Harkins told Eyewitness News he's meeting with the family Thursday and expects an announcement Friday or Monday on how this will proceed.
To read or sign the petition, click here.

Copyright 2013 WFSB (Meredith Corporation). All rights reserved.