(Source: CBS 5 News) A Maricopa County sheriff's deputy was seriously wounded early Tuesday morning after a shooting with a motorist in Peoria.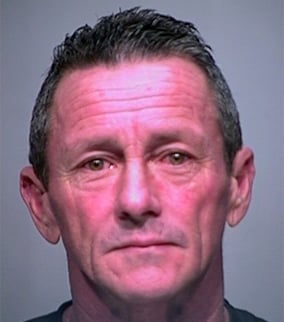 Police are unsure if Donald Miller Sr., died from wounds during the shootouts or took his own life.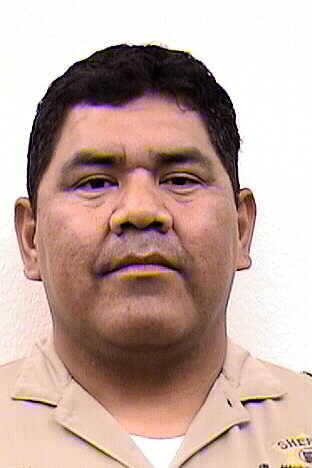 Deputy Ruben Garcia, a 29-year veteran with the Maricopa County Sheriff's Office, was seriously wounded in a shooting Tuesday morning.