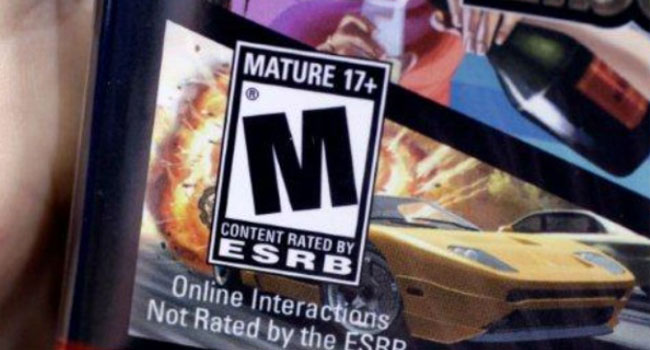 SOUTHINGTON, CT (WFSB) -
There will be no video game return this weekend in Southington.
The Southington SOS group had organized an event for people to turn in violent video games, but said it already accomplished what it set out to do.

The group said it simply wanted to create conversations with parents and their children about violence.
SouthingtonSOS was started in response to the shooting at Sandy Hook Elementary School in Newtown on Dec. 14.
Adam Lanza, 20, shot and killed his mother while she slept at her home before he went to Sandy Hook and killed 20 children and six adults.
He killed himself as police made their way into the building.
Copyright 2013 WFSB (Meredith Corporation). All rights reserved.