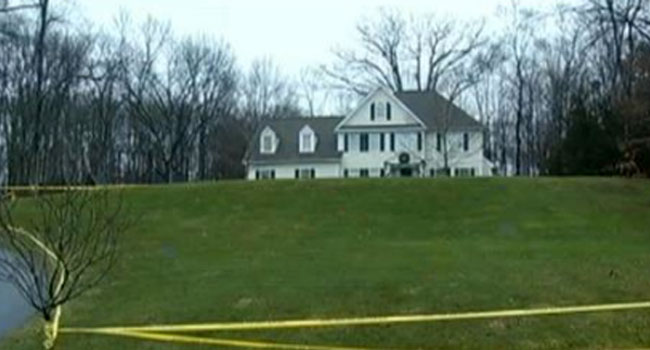 NEWTOWN, CT (WFSB) -
The older brother of shooter Adam Lanza will be taking over their mother's estate.
Probate records have been filed for Nancy Lanza. Ryan Lanza will be the administrator, according to court officials.
Part of that estate includes Nancy Lanza's death certificate, which indicates she was killed from multiple gunshot wounds.
Court officials said there are no probate records for Adam Lanza.
On Dec. 14, Adam Lanza, 20, shot and killed his mother as she slept in her bed. He then traveled the few miles to Sandy Hook Elementary School, where he proceeded to shoot out a security window, make his way into the building and kill 20 children and six adults.
Copyright 2013 WFSB (Meredith Corporation). All rights reserved.