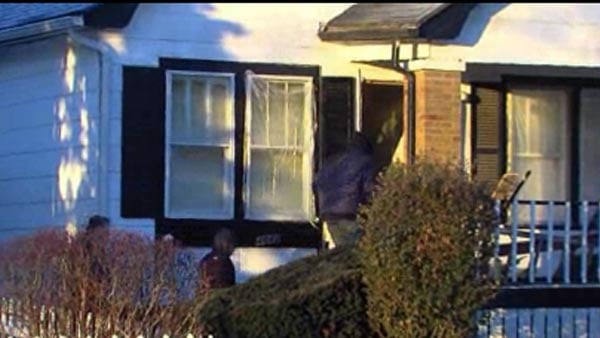 Police in Michigan are investigating after a man stole his father's body from a cemetery and put it in a freezer.
WXYZ in Detroit covered the story.
Police arrested a 48-year-old man who is believed to have taken his 93-year old father's casket and remains from the Guesamene Cemetery on Monday.
Investigators opened the man's van and found a casket in the back of the car, but it was empty.
Investigators located the body inside a freezer in the 48-year-old's house.
WXYZ reports that it is believed the son wanted to resurrect his father.
Copyright 2013 WGCL-TV (Meredith Corporation). All rights reserved.