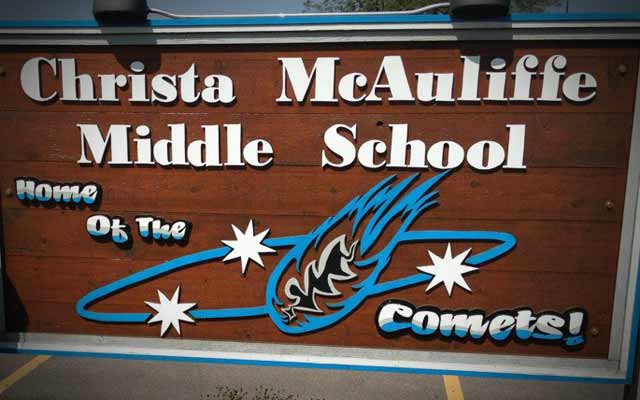 BAY COUNTY, MI (WNEM) -
Bay County Sheriff's deputies investigating a suspicious situation in Bay County's Bangor Township turned out to be simply a Good Samaritan trying to help a few students stay warm while they waited for the bus.
The initial complaint occurred near Linden Park and Two Mile Road when a person asked a female student if she wanted a ride in his vehicle.
The sheriff's office said further investigation revealed the man had been waiting at the bus stop in a driveway with his two children, waiting for the school bus. Once the bus arrived, the two children in the vehicle boarded the same bus as the young female who had reported the incident. The man saw the girl waiting for the bus in the extreme cold and offered to let her sit in his vehicle with his children.
Authorities did identify the man, who lives in the Linden Park area. "The adult male was just trying to be helpful [due] to the extreme cold. Case closed," said the sheriff's office in a news release.
Authorities with Bangor Township Schools said as a precautionary measure, all buildings in the district will be in a secure mode on Tuesday.
Copyright 2013 WNEM (Meredith Corporation). All rights reserved.