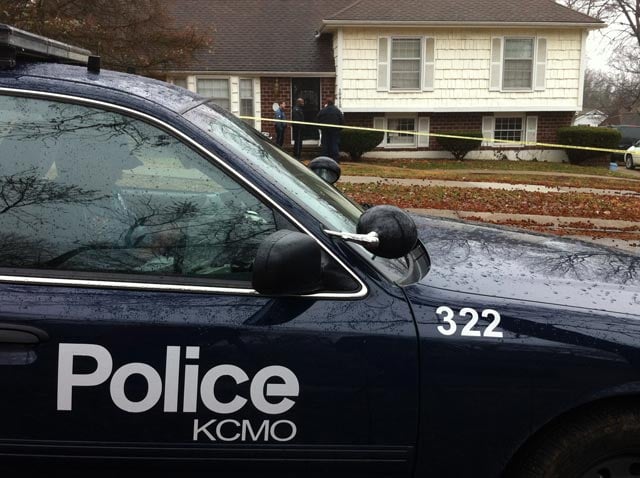 KANSAS CITY, MO (KCTV) -
A 4-year-old girl who was accidentally shot in the head earlier this month has died and now her family is preparing for her funeral.
The visitation and funeral services for Trinity Ross will be held at the Jamison Memorial Temple CME Church off Linwood Boulevard, near Bellefontaine Avenue, beginning at 11 a.m. Wednesday.
Trinity died Jan. 16 after she was accidentally shot in the head by another child. The shooting happened at a home near 105th Terrace and Monroe Avenue in south Kansas City the morning of Jan. 10.
Police said the girl's father told them he owned the gun and forgot that he left it in the living room. He was not home at the time of the incident. His wife was not aware the gun was left on a chair when she left the room.
According to police, another child found the gun and pulled the trigger. The girl's stepmother heard the gunshot and ran back into the room, finding the little girl injured.
Trinity was rushed to Children's Mercy Hospital, but last week officials determined she was brain dead.
The prosecutor's office said no charges have been filed at this time.
Copyright 2013 KCTV (Meredith Corp.) All rights reserved.