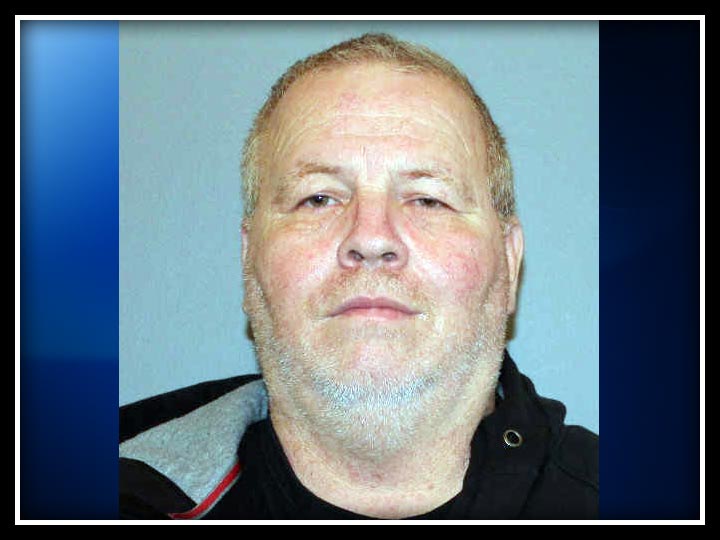 Michael Soda, 58, of Shelton
SHELTON, CT (WFSB) -
Shelton police arrested a 58-year-old resident after an investigation into a domestic dispute uncovered a banned assault rifle, an AK-47, inside his home.
Police arrested Michael Soda, of Shelton Road, and arrested him on two counts of disorderly conduct and illegal possession of an assault weapon.
The alleged assault occurred on Jan. 11, and because of the threats that were made, police said they entered the home and seized the weapons.
After investigating the ongoing domestic issues at the house and inspecting the weapons seized, police determined that the banned assault rifle was a Norinco brand AK-47 in 7.62 X 39 mm assault rifle made in China, which had several added features on it to make it a banned weapon.
Soda surrendered at Shelton Police Headquarters on Thursday after learning of a warrant issued for his arrest.
He posed a $5,000 bond and will appear in court Friday.
Copyright 2013 WFSB (Meredith Corporation). All rights reserved.