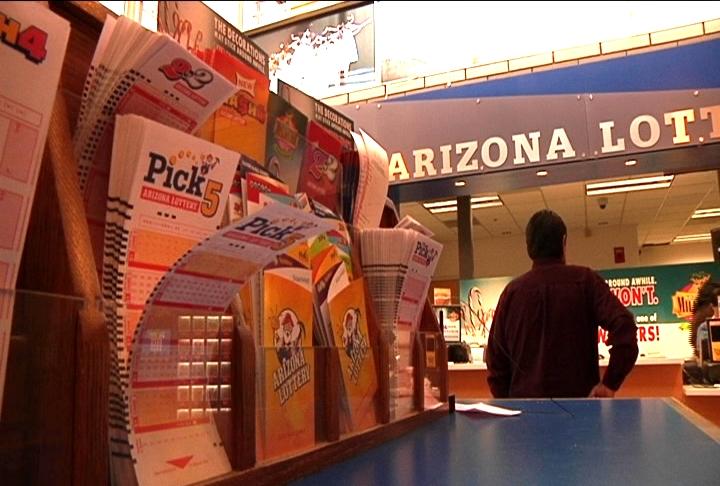 PHOENIX (AP) -
Arizona Lottery officials say mid-year sales are almost 11 percent higher than fiscal year 2012 and currently total more than $325 million.
They say the year-to-date sales are due to a more than 6 percent increase in the sale of Scratchers tickets and a nearly 19 percent increase in draw game ticket sales.
Officials say the state has received more than $72 million in net proceeds year-to-date.
Lottery dollars are allocated to fund a wide variety of public projects and programs throughout Arizona.
Since the Arizona Lottery began in July 1981, officials say the game has paid out more than $5 billion in prizes to players.
They say nearly $3 billion in net profit has been paid to Arizona over that span and almost $591 million in commissions to retailers.
Copyright 2013 Associated Press. All rights reserved.