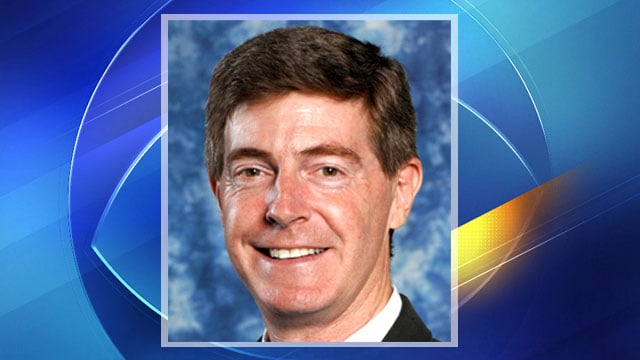 (Source: CBS 5 News) Former Tempe Mayor Hugh Hallman says he will run for Arizona governor in 2014.
PHOENIX (AP) -
Former Tempe Mayor Hugh Hallman has announced that he's entered the 2014 race for Arizona governor.
Hallman filed a campaign committee Tuesday with the Arizona Secretary of State's Office for a gubernatorial run.
The filing comes less than three weeks after the Hallman said he was considering a run for the job.
Hallman is a Republican who served two terms as Tempe's mayor. He left office last year.
He told the Arizona Capitol Times that his background would make him well-suited for the governor's office.
He's also an attorney and economist and served as headmaster of Tempe Preparatory Academy.
Hallman will run with traditional private financing and says he believes he needs to raise about $2 million to run a viable campaign.
Copyright 2013 Associated Press. All rights reserved.