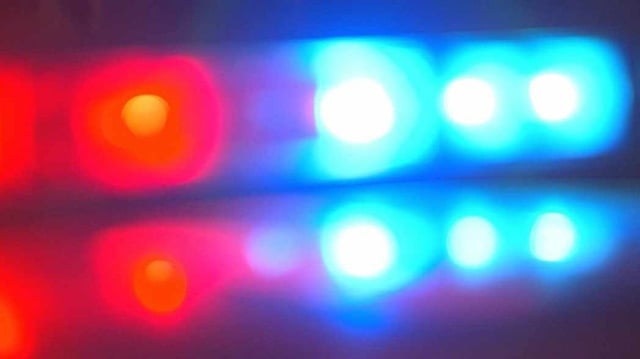 TUCSON, AZ (AP) -
Authorities in Tucson said a 2-year-old boy is safe after he was abducted.
A Pima County sheriff's spokesman says King Gomez was abducted Tuesday by a group of people that included several relatives of the boy, including the boy's biological father.
Deputy Tom Peine said the boy was located Tuesday evening after the biological father called authorities to disclose the boy's location.
Copyright 2013 Associated Press. All rights reserved.