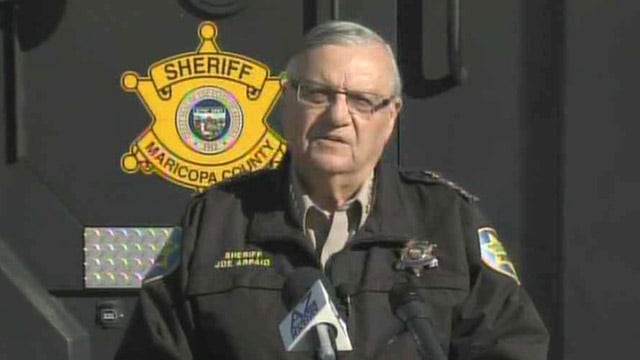 © CBS 5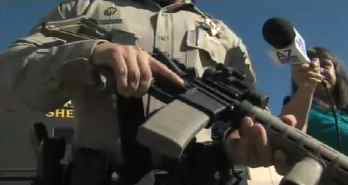 One of the assault rifles the sheriff is buying.
PHOENIX (CBS5) -
On the heels of a deadly shooting in downtown Phoenix on Wednesday, Maricopa County Sheriff Joe Arpaio said he plans to arm his deputies with some serious firepower.
Arpaio revealed that he'll purchase 400 semi-automatic assault rifles for his patrol deputies.
The weapons will not be purchased with taxpayer money. Instead, Arpaio said, the rifles will be purchased using the department's Racketeer Influenced and Corrupt Organizations (RICO) fund, which uses money forfeited from drug deals and other crimes.
Arpaio's staff estimates the weapons should be in the deputies' hands by this spring. Once distributed, the Maricopa County Sheriff's Office will be home to the largest number of semi-automatic assault weapons in the county.
"Every day on duty is a dangerous proposition," Arpaio said. "Also, because we are front and center in the fight against drug and human trafficking, my deputies need all the protection we can provide."
Copyright 2013 CBS 5 (KPHO Broadcasting Corporation). All rights reserved.