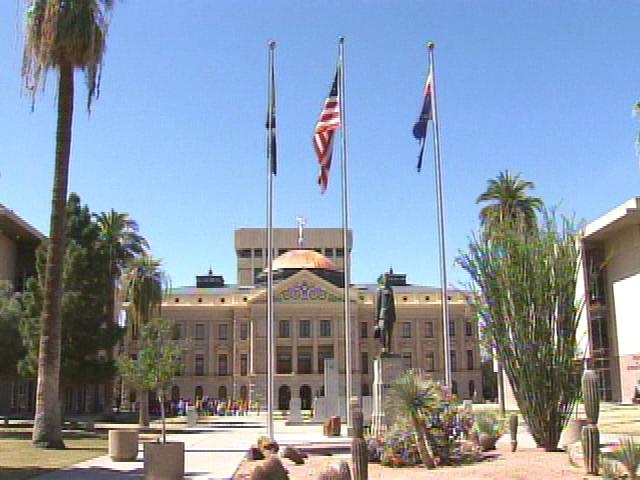 PHOENIX (AP) -
A bill allowing politicians to more easily launch campaigns for another office without triggering Arizona's "Resign to Run" law has passed its initial hearing in a House committee.
Republican Rep. John Kavanagh says his bill will end what he calls the "charade" of politicians essentially lying to the public about only exploring a run for another office when everyone knows they're running.
The 1980 voter-approved law requires incumbents seeking another office to resign if they're not in the final year of their term. But they're allowed to have exploratory committees, collect signatures and raise money.
Kavanagh's bill allows politicians to make a formal declaration and says an official run under the law happens only when they file candidate papers.
It passed a House committee on a party-line vote Thursday.
Copyright 2013 Associated Press. All rights reserved.