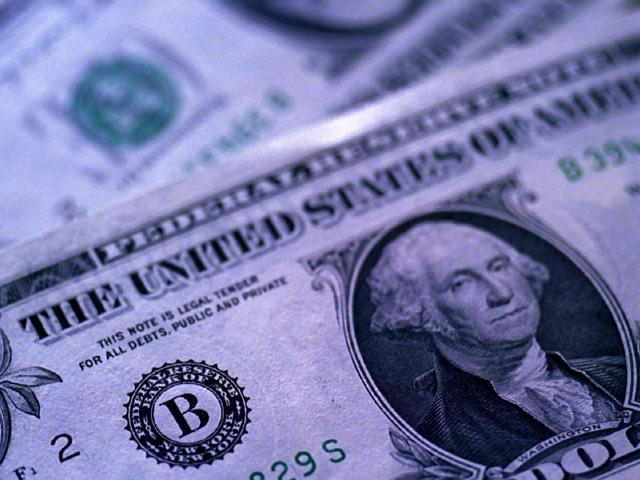 © CBS 5
SCOTTSDALE, AZ (CBS5) -
The Scottsdale City Council will meet Feb. 12 to consider placing a $239.9 million bond proposal on the November ballot.
The 2013 Bond Task Force will make its recommendation to council members at a joint study session at 4 p.m. in the City Hall Kiva, 3939 N. Drinkwater Blvd.
The City Council will make a final decision this spring about placing bond questions on the November ballot.
Residents are encouraged to comment on the proposed bond program via the city's online engagement tool.
All of the 2013 Bond Task Force recommendations to the City Council can be viewed at this special website.
The proposed bond program includes 45 projects grouped into four election questions: Parks, Libraries and Community Services; Public Safety; Neighborhood Flood Control; and Transportation and Streets.
The Task Force concluded that bond money would be an appropriate way to support city infrastructure upgrades that have been on hold during the recent fiscal downturn.
The Scottsdale City Council accepted final recommendations from the Scottsdale 2012 Bond Task Force last May and voted to postpone an election until fall 2013.
A new 2013 Bond Task Force was formed to examine the city's priorities and help determine the size and content of a potential 2013 bond package. The 2013 Task Force used the proposed 2012 Bond Program as a starting point in its deliberations.
Copyright 2013 CBS 5 (KPHO Broadcasting Corporation). All rights reserved.