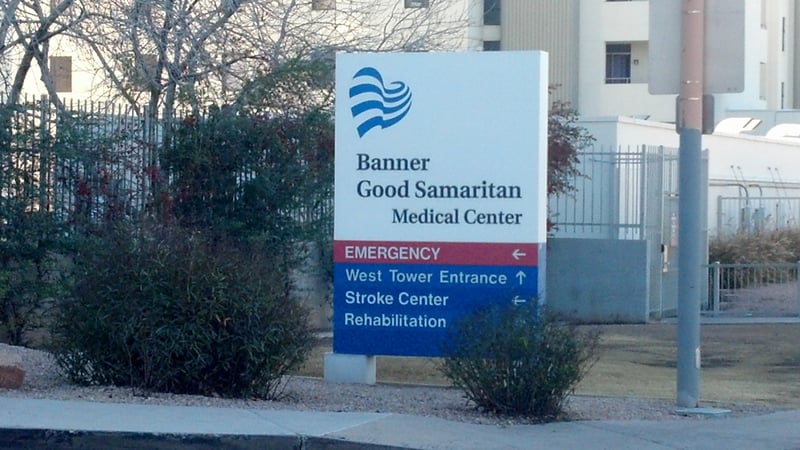 © CBS 5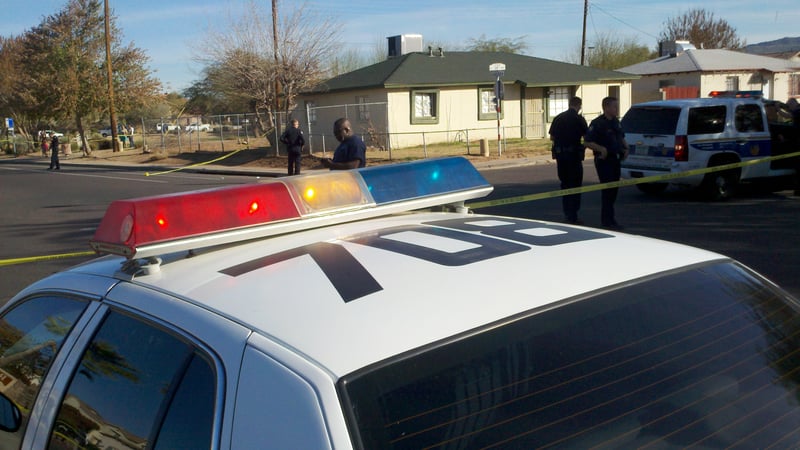 © CBS 5
Police say one person has died and three others are wounded following a drive-by shooting in Phoenix.
Phoenix police said they believe the suspects were in a dark green Ford Expedition when the suspects opened fire on four people standing outside a home near 5200 South 14th Way on Friday afternoon. The vehicle then took off. Police believe four men were inside the vehicle.
Police said a 51-year-old woman was pronounced dead shortly after the shooting. A 45-year-old woman is in critical condition at the hospital. A 58-year-old woman had injuries that were not life-threatening and a 42-year-old man had minor injuries, according to authorities.
"It was a lot of shots. I don't know how many but there were a lot," said witness Patricia Maguia.
Police said they believe more than 20 shots were fired.
"This is a residential area. We understand there were multiple rounds fired at those victims ... certainly dangerous for residents in the area," said Phoenix police Sgt. Steve Martos. "We are using all of our resource to gather some intelligence to track down those suspects."
The shooting may be gang related, according to police.
[Text BREAKING to 23765 to receive breaking news alerts on your mobile phone.]
Stay with cbs5az.com for updates on this developing story.
Copyright 2013 CBS 5 (KPHO Broadcasting Corporation). All rights reserved.