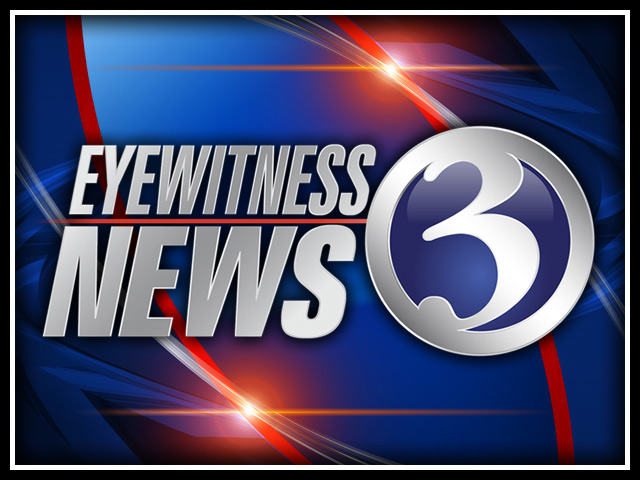 STONINGTON, CT (WFSB) -
For the last few weeks police have been investigating burglaries in the Pawcatuck section of the town of Stonington.
Friday evening, 24-year-old Lenny Fayerweather of Pawcatuck was apprehended and arrested in connection with the burglaries.
Police tell Eyewitness News that Stonington patrol and detective divisions "worked tirelessly at developing leads, following up on public information, and executing search warrants".
Some of the items stolen from the burglaries were also located.
Fayerweather is being held on an $85,000 bond and will be presented in New London Superior Court Monday.
Copyright 2013 WFSB (Meredith Corporation). All rights reserved.