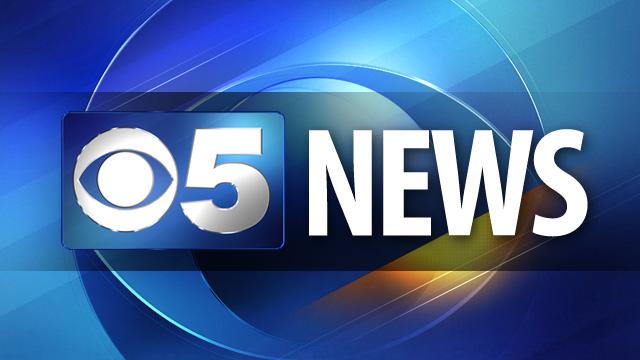 TUCSON, AZ (AP) -
Authorities have identified a pedestrian killed on Tucson's northwest side.
Tucson police said Monday that the victim was 55-year-old Marc Ohden.
He was struck about 6:30 p.m. Friday and taken to a Tucson hospital, where he died shortly after arrival.
Police say Ohden was wearing dark clothing, was crossing in an area without a traffic light or crosswalk and was hit after stepping off the curb.
They say the driver of the car involved wasn't injured and wasn't cited.
Copyright 2013 Associated Press. All rights reserved.