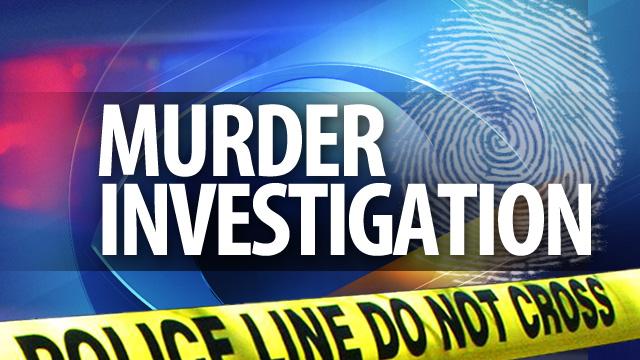 Police in South Tucson say they're looking for a man in connection with a homicide case last month.
They say 20-year-old Robert Anthony Vasquez is a considered a person of interest in the Jan. 12 shooting death of 18-year-old Jacob Leon.
Police believe Vasquez might be living near Lakeside Park on Tucson's east side.
They say Vasquez is known to carry weapons and has gang ties.
Copyright 2013 Associated Press. All rights reserved.