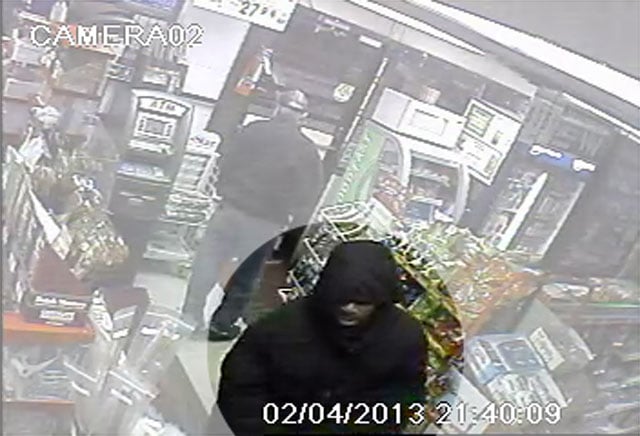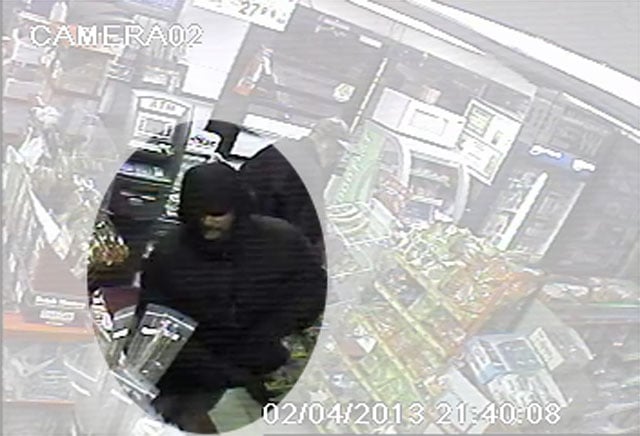 KANSAS CITY, MO (KCTV) -
Authorities need help finding a man who robbed a gas station Monday night and took off in a customer's car.
Police said the man entered the Discount Smokes and Fuel Stop, located on Blue Ridge Boulevard just south of Interstate 470, about 9:40 p.m. and pressed a gun to the side of one of the employees.
Detectives said the suspect then pushed the employee behind the counter, demanded the other employee to empty the register and place it in a bag.
When the suspect walked out of the store, he approached a customer and pulled him out of his car, police said. He then fled with an unknown amount of cash and the customer's car.
Police obtained surveillance video from the business.
The robber was described a 30- to 40-year-old black man, approximately 5'3" to 5'6", and between 120 and 140 pounds. He was wearing a black puffy coat, black sunglasses, blue jeans and carried a black handgun.
Anyone with information is urged to contact the TIPS Hotline at 816-474-TIPS.
Copyright 2013 KCTV (Meredith Corp.) All rights reserved.