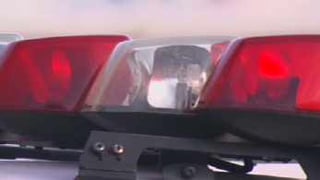 © CBS 5
TUCSON, AZ (AP) -
A woman's dog stumbled upon a body wrapped in a blanket in the Pima County desert.
The Pima County Sheriff's Office said the dog found the body Friday while members of the Sheriff's Auxiliary Volunteers were watching over a nearby airplane crash scene from earlier in the day.
According to authorities, the woman told deputies that she had been walking her dog together with her kids when the dog ran off and discovered the body.
Detectives with the sheriff's homicide unit were called out and said the body was of an unidentified adult male.
Investigator say the body had been in the desert for a while but aren't sure how long.
Copyright 2013 Associated Press. All rights reserved.