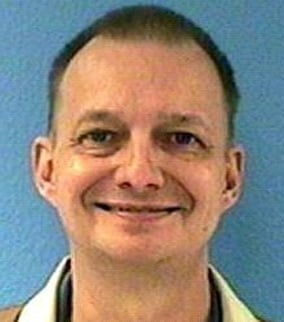 Jerold Feather (Source: Silent Witness)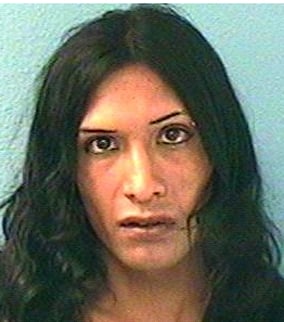 Gabriel Solarez (Source: Silent Witness)
PHOENIX (CBS5) -
In this week's Manhunt Monday, police say they need help with locating two fugitives wanted for violating their probation.
There's a warrant out for the arrest of 51-year-old Jerold Feather. He is described as 6'4" tall and weighs 200 pounds. He had blond hair and blue eyes. He was originally charged with aggravated assault.
Police also want to find Gabriel Solarez. He is 25 and is 5'7" tall. He weighs 155 pounds. Police said he has long black hair and brown eyes. He is accused of violating probation after a charge of attempted child molestation.
Anyone with information about the two fugitives is asked to call Silent Witness at 480-WITNESS OR 480-TESTIGO.
Copyright 2013 CBS 5 (KPHO Broadcasting Corporation). All rights reserved.