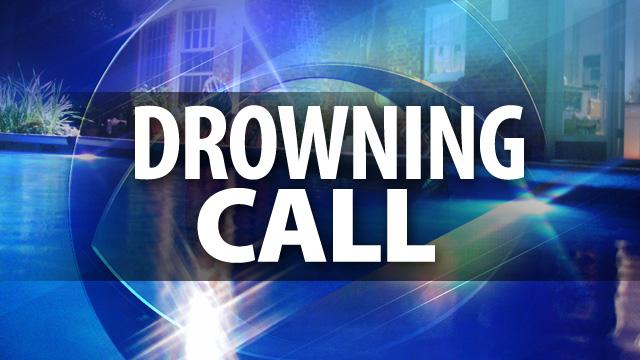 © CBS 5
PHOENIX (CBS5) -
Police in Phoenix are investigating what led to the death of a 91-year-old man who was out working in his yard.
Phoenix Fire Department said the victim's wife discovered him in their pool and called 911.
Emergency responders were not able to revive him at the home on 45th Place.
Fire officials said they don't know yet if he fell in the pool and drowned or if he had a medical issue before falling into the pool.
Copyright 2013 CBS 5 (KPHO Broadcasting Corporation). All rights reserved.