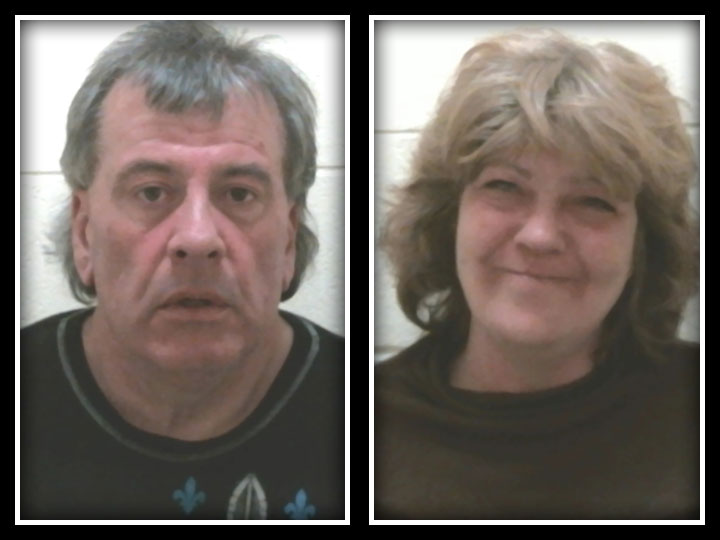 Brian and Claudette Whaples, of Clinton
CLINTON, CT (WFSB) -
A married couple that traveled to the Clinton Police Department after becoming involved in a physical argument while driving with their child in the car was arrested for drunken driving.
Police said around 7 p.m. Sunday, the couple walked into the Clinton Police Department with their 8-year-old child seeking medical assistance after fighting.
The couple, identified as Brian and Claudette Whaples, of Clinton, appeared to be intoxicated and were involved in the physical argument while traveling in the car. Both Brian and Claudette said the other struck them in the head and face.
The investigation resulted in both of them being charged under the provision of the domestic violence statutes for risk of injury to a minor and breach of peace.
In addition, Brian Whaples was charged with driving under the influence for driving to the police station.
The 8-year-old was later turned over to a family friend and the Department of Children and Families was notified.
Claudette Whaples was released late in the evening and was ordered to court on Wednesday, and Brian posted a $500 bond and was also expected in court Wednesday.
Copyright 2013 WFSB (Meredith Corporation). All rights reserved.