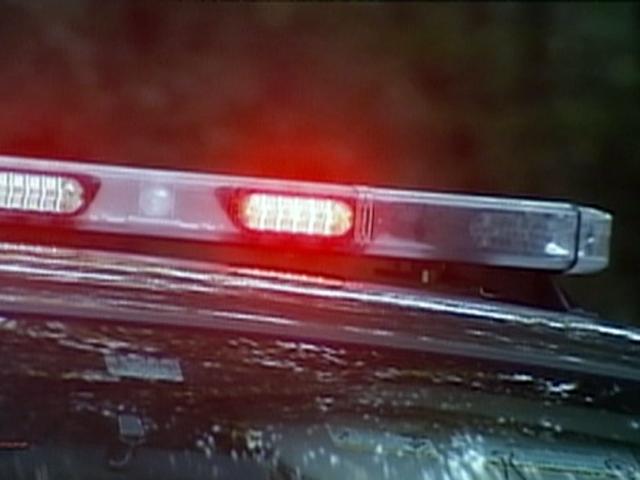 File Photo
STAMFORD, CT (AP/WFSB) -
Police in Stamford said they arrested a man that bit off his cousin's ear lobe and swallowed it during a fight over loud music.
The Associated Press reported Tuesday that Emilio Mendoza, 27, was arrested and charged with first-degree assault in connection with the attack on his cousin, Ruiz Clemente-Perez, 29.
Police said Clemente-Perez told his cousin to turn the music down because he had to work in the morning, but Mendoza started punching him in the head, according to the Associated Press.
During the fight, Mendoza allegedly bit off Clemente-Perez's left ear and swallowed it.
According to the Associated Press, when police arrived, Clemente-Perez was missing part of his ear, was suffering from a broken nose and a fractured eye socket.
Mendoza was being held in jail on $100,000 bond, the Associated Press reported.
Copyright 2013 WFSB (Meredith Corporation). The Associated Press contributed to this report. All rights reserved.