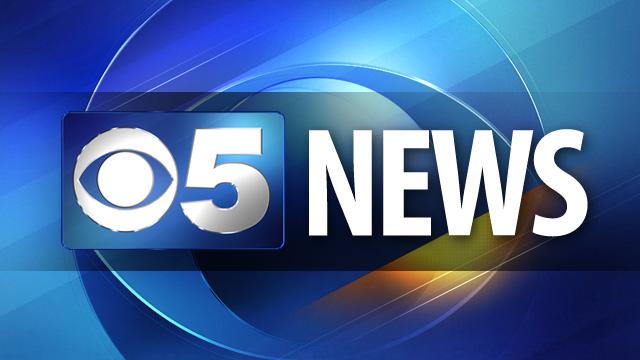 PHOENIX (AP) -
A divided Arizona Senate panel has passed a bill barring groups from collecting early ballots from voters for delivery to county election officials after a heated debate.
Democrats on the Election Committee argue the bill is designed to limit minority votes, while Republicans say it is designed as a common-sense measure to protect the sanctity of individual ballots.
The bill passed on a 4-3 party line vote Tuesday and now goes to the Senate floor after a routine review.
Other bills that passed the committee would bar the Arizona Secretary of State from serving on a political committee, make violations of rules against some independent campaign expenditures a felony, tighten rules for getting a citizen's initiative on the ballot and make more room on ballots during presidential election years.
Copyright 2013 Associated Press. All rights reserved.