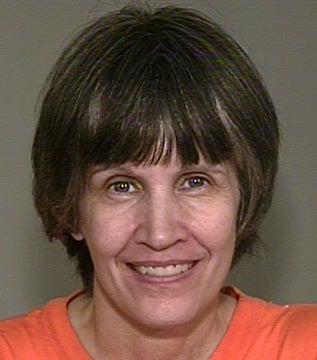 (Source: Arizona Department of Corrections) Christina Black
PHOENIX (AP) -
The Arizona Department of Corrections says a female inmate who was convicted of murder has died at the Perryville prison complex in Goodyear.
The department says the death Tuesday of 52-year-old Christina Black was an apparent suicide.
The department says Black entered the prison system in 1999 after being sentenced in Pinal County to a life term.
Copyright 2013 Associated Press. All rights