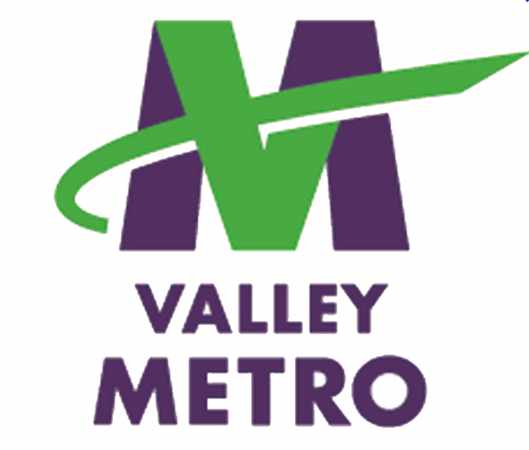 © http://www.valleymetro.org/
PHOENIX (CBS5) -
Bus and light-rail riders will be paying more to ride starting March 1.
The cost of a 1-Ride on the local bus, LINK, and light rail is rising by $.25 while the riders on the Express/RAPID will be paying an additional $.50.

Valley Metro is raising costs so that the Express/RAPID riders will share more of the transit operations costs.
Valley Metro will also start offering a 15-day pass in addition to their 31-day pass. The 15-day pass will allow frequent riders more flexibility without accruing the costs of a 31-day pass. Due to a lack of demand Valley Metro will be eliminating the 3-day pass because of a lack of demand.
Dial-a-Ride is also facing a price increase as a way to pace the bus and light rail fares. The Dial-a-Ride fares are rising from $3.50 to $4, this price is twice that of a 1-Ride fare. Dial-a-Ride increases will affect the East Valley (Chandler, Gilbert, Mesa, Scottsdale and Tempe, the Northwest Valley (Sun City and Youngtown), the Southwest Valley (Avondale, Goodyear and Tolleson) and Phoenix.
Fare increases are also affecting the Valley Metro Platinum Pass and ASU U-Pass, however those increases will be determined by the employers and ASU. In addition the Semester Pass used by Maricopa County Community College students will be facing a fare increase in the summer of 2013.
For further details on the fare increases visit valleymetro.org.
Copyright2013 CBS 5 (KPHO Broadcasting Corporation). All rights reserved.