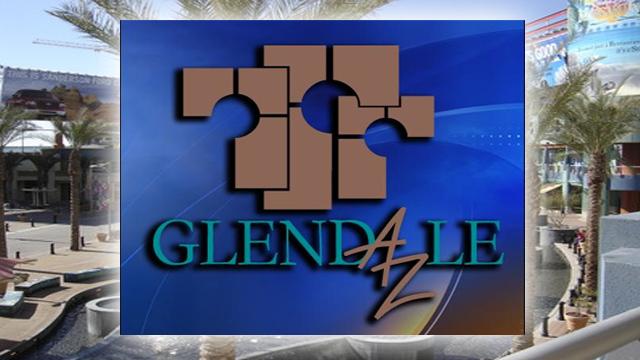 GLENDALE, AZ (CBS5) -
The City Council of Glendale appointed Yvonne Knaack to the position of vice mayor at its meeting on Tuesday.

The vice mayor performs the duties of the mayor during the mayor's absence.

Knaack was initially elected to the city council in 2006. She was later re-elected and began her second term in 2011. She represents the Barrel District.

Knaack has worked and owned a business in Glendale since 1970 and has been a resident since 1984.

Currently, she is the owner of the State Farm Insurance office in downtown Glendale.
Copyright 2013 CBS 5 (Meredith Broadcast Corporation). All rights reserved.