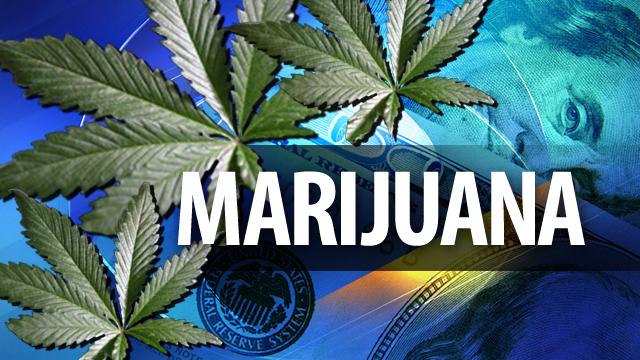 PHOENIX (AP) -
An Arizona court ruling says motorists can continue to be prosecuted for driving under the influence of marijuana even if the only proof is a blood test that shows a chemical compound that doesn't cause impairment but that can remain in blood for a month.
The Court of Appeals ruling overturns a lower court judge who said it didn't make sense to permit people to be prosecuted despite no evidence they're under the influence.
The judge also cited the proliferation of states easing their marijuana laws, but the Court of Appeals ruling says Arizona's medical marijuana law is irrelevant regarding DUI.
The ruling says Arizona's DUI law is intended to protect the public so a provision on prohibited substances and chemical compounds should be interpreted broadly.
Copyright 2013 Associated Press. All rights reserved.