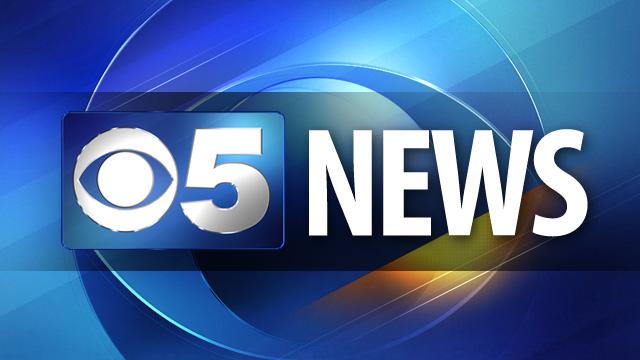 PHOENIX (AP) -
Arizona could soon join a handful of states acting to protect workers who use social media websites.
A Senate committee advanced a bill Wednesday that would prohibit employers from demanding online passwords or usernames from employees and applicants.
Republican Sen. Rick Murphy says Arizona needs to keep up with technology and protect employees.
Under the law, an employer could not penalize an employee who refuses to disclose personal online information.
The National Conference of State Legislatures says six states enacted legislation in 2012 protecting employees, applicants or students asked to disclose usernames or passwords for a personal social media account. Similar legislation has been introduced or is pending in at least 28 states in 2013.
Some business leaders complain these measures are vague and leave employers vulnerable to legal woes.
Copyright 2013 Associated Press. All rights reserved.