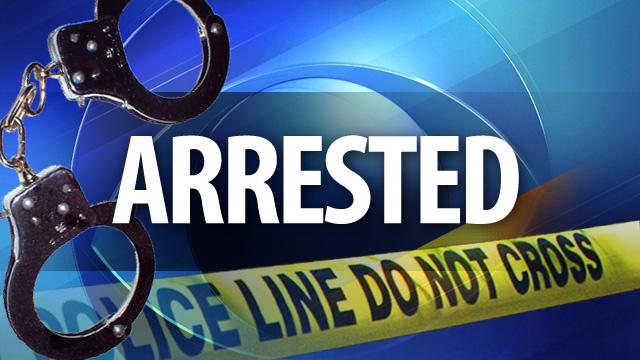 TUCSON, AZ (AP) -
University of Arizona police have arrested three men in connection with the strong-armed robbery of a student.
Campus police announced Wednesday that 20-year-old Travis Starks, 20-year-old Aaron Lewis and 21-year-old Kwame Toliver are being held on suspicion of aggravated robbery.
Police say the student was robbed on Feb. 5. Details weren't immediately released.
They say Starks and Lewis were arrested last Friday while Toliver was taken into custody Wednesday.
All three men have been booked into the Pima County Jail.
Police didn't immediately know Wednesday if any of the suspects had lawyers yet.
Copyright 2013 Associated Press. All rights reserved.