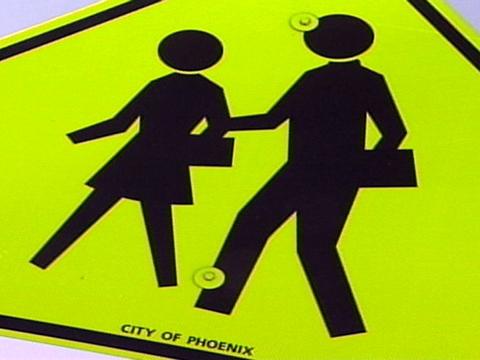 PHOENIX (AP) -
Parents of 261 pre-kindergarten through eighth-grade students at a private school in Scottsdale have hired off-duty police officers to patrol the grounds.
The El Dorado Private School parents are paying about $10,000 a month for the full-time school resource officer on campus.
School safety co-chairman Brian Bratspis tells KTAR-AM parents of El Dorado students banded together to form a committee within hours of the Dec. 14 attack at Sandy Hook Elementary School in Newtown, Conn.
El Dorado parents decided extra security was so crucial that they are chipping for in the $26,000 it costs to have an officer in place until the end of the school year.
Campus Director Linda McDermott says the officers teach public safety to students, such as a recent session on bullying.
Copyright 2013 Associated Press. All rights reserved.