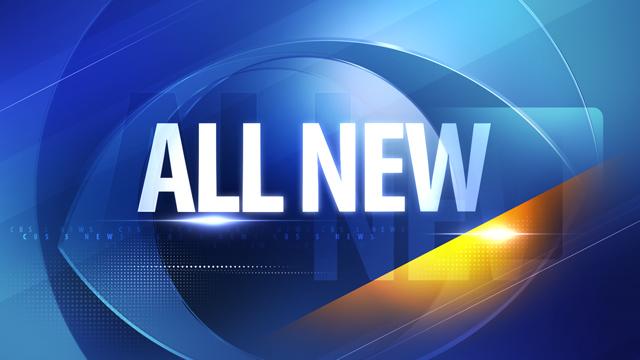 PHOENIX (AP) -
State transportation officials are fast-tracking repairs to the damaged deck of a bridge in north-central Arizona.
The Arizona Department of Transportation says construction of a new deck on the Hell Canyon Bridge on State Route 89 could start by the beginning of March.
The 600-foot-long bridge is located about 17 miles south of Interstate 40. It was built in 1954.
ADOT says the bridge's surface has been repaired over the years but has deteriorated more rapidly recently due to an increase in traffic. Emergency repairs were made in January.
ADOT says crews will work on the project 24 hours a day seven days a week to finish in 15 working days after a contract is awarded in about a week.
One travel lane will remain open during work.
Copyright 2012 Associated Press. All rights reserved.