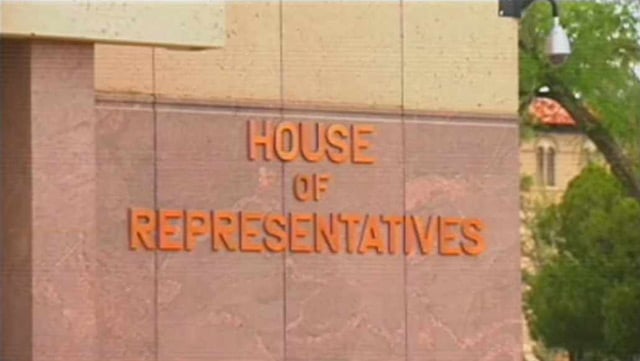 PHOENIX (AP) -
Arizona Democrats want to grant driver's licenses to immigrants granted legal status by President Barack Obama.
The bill sponsored by Democratic Rep. Catherine Miranda says immigrants who have obtained federally issued employment authorization should also be able to legally drive in Arizona.
A House committee on Wednesday heard from proponents of the bill without voting on it. Supporters say Arizona's roads will be safer if more people had driver's licenses.
Arizona law does not allow drivers without satisfactory proof of legal status to obtain a license. The Department of Homeland Security issued a memo in January that said young immigrants granted "deferred action" status are legally in the country.
Republican Gov. Jan Brewer has issued an executive order barring state agencies from granting driver's licenses to those granted deferral.
Copyright 2013 Associated Press. All rights reserved.