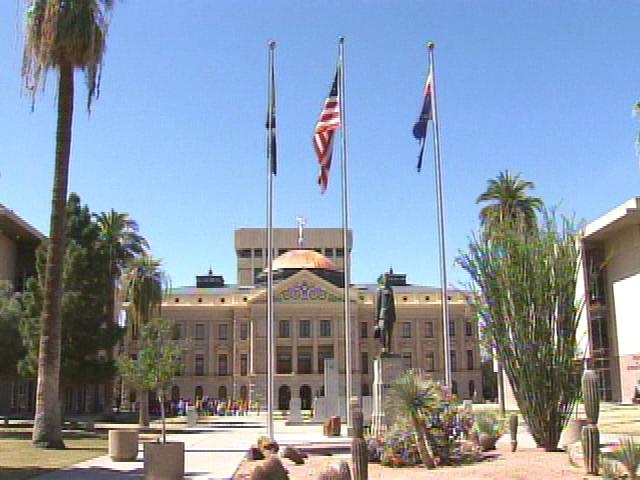 PHOENIX (AP) -
An Arizona Senate committee has shot down a bill requiring parents of school age students to be mailed a handbook outlining choices other than public school.
The bill sponsored by Republican Sen. Kelli Ward of Lake Havasu City sought to tap federal education money to pay for the estimated $1.5 million yearly costs of the bill. The Senate Education Committee voted against the bill Thursday.
Ward says her intent was to inform parents about all their options, including public, private and charter schools.
The state teachers union president says the bill's funding source was already earmarked for underperforming schools. Arizona Education Association President Andrew Morrill says it's ethically wrong to use money designed to help poor kids learn to essentially promote private schools.
Copyright 2013 Associated Press. All rights reserved.