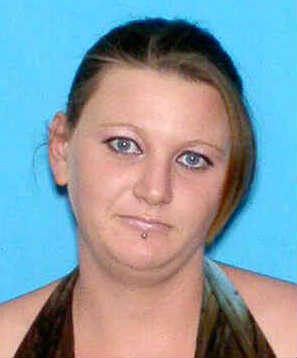 SALEM, OR (KPTV) -
Salem police have located a 28-year-old Salem woman who was missing since Friday afternoon and now they say the disappearance was all a hoax.
Roxanna Marie Long was found safe at a home on the 2200 block of Brooklake Road NE by Marion County Sheriff's deputies on Sunday afternoon.
Several law enforcement agencies had spent part of Sunday afternoon searching for Long in Marion County and eventually found her at the home of an acquaintance.
Salem police said that Long had fabricated the phone call she made to relatives on Saturday evening where she told them she was being held in a building against her will.
They say that phone line disconnected before she was able to tell them where she was.
Long was arrested and charged with initiating a false report and disorderly conduct. She is also wanted on a warrant for a hit-and-run case out of Yreka, CA.
Copyright 2013 KPTV-KPDX Broadcasting Corporation. All rights reserved.