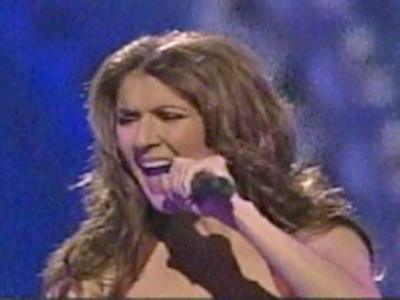 LAS VEGAS (FOX5) -
Celine Dion canceled her headlining shows this week at The Colosseum at Caesars Palace.
The Las Vegas Strip property said effects of the flu have sidelined her for shows from Tuesday through Friday.
Caesars said a seven-day rest period was ordered by her doctor.
Tickets purchased by credit card to those shows will be automatically refunded. Those who purchased tickets with cash may present tickets at the original point of sale for a refund. Ticket holders who purchased through Ticketmaster can contact 1-877-423-5463.
Caesars said shows scheduled from Feb. 26 through Mar. 16 will proceed as scheduled.
Copyright 2013 KVVU (KVVU Broadcasting Corporation). All rights reserved.