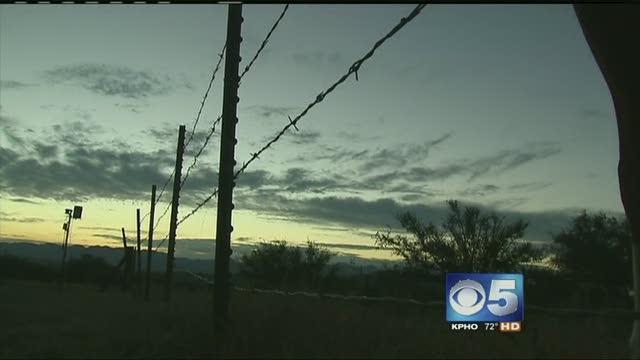 PHOENIX (AP) -
A border security expo set for Phoenix this week comes at a bad time for companies hoping to sell their high-tech wares to the federal government amid recent spending cuts.
The expo, put on by Eagle Eye Expositions, was set to host U.S. Border Patrol Chief Mike Fisher and David Aguilar, deputy commissioner of U. S. Customs and Border Protection, as keynote speakers. Organizers say both have canceled their plans to attend due to automatic spending cuts in Washington.
Eagle Eye president Paul Mackler says the speakers have been replaced, and the event is still expected to attract more than 180 companies displaying items from enhanced firearms to new drone and remote sensor technologies and communications devices.
Mackler says attendees will include representatives from local, state and federal law enforcement agencies.
Copyright 2013 Associated Press. All rights reserved.