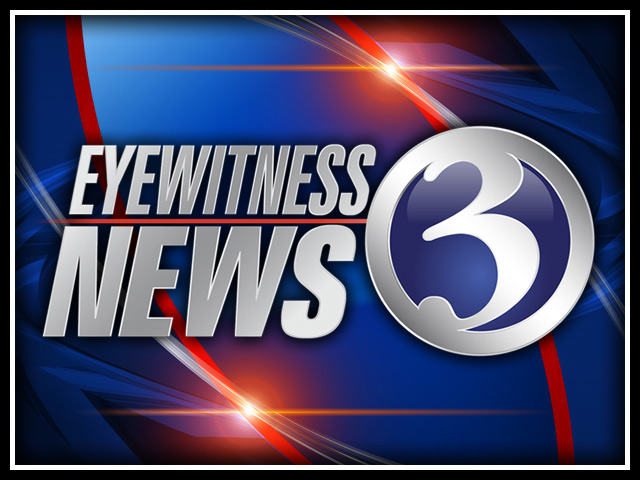 ENFIELD, CT (WFSB) -
The Enfield School District is considering having armed officers inside schools after the tragedy at Sandy Hook Elementary School in Newtown.
During the Board of Education meeting Tuesday night, the police chief broke down his plans for new security measures.
The plan is to use retired police officers as the armed guards.
Another idea on the table is adding buzzers and cameras to school entrances.
The Town Council and the Board of Education will independently vote on the proposals next week.
There will then be a public meeting on March 27.
Copyright 2013 WFSB (Meredith Corporation). All rights reserved.