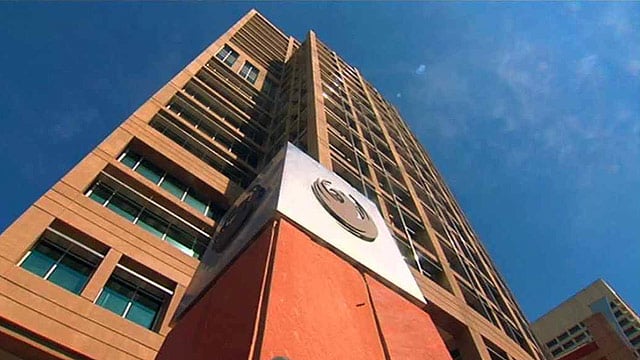 (Source: CBS 5 News)
PHOENIX (CBS5) -
Some members of the Phoenix City Council will be briefed on the results of a 4-month review of the city's ethics policy Wednesday morning.
A volunteer task force put together a 20-page report recommending changes to the city ethics policy for employees and elected officials.
The biggest eye-opening thing for task force members was finding out that city workers are held to a much higher ethical standard than elected city officials. In fact, the task force found that in some instances, no ethics policy existed for elected officials.
Recommendations for elected officials include:
Developing a policy to require the reporting of gifts
Putting a discipline procedure in place for ethics violations
Having an overall policy that measures elected officials by the same high ethical standards as city workers.
"We have a good City Council. We have a great mayor. I believe that they'll want to exceed expectations," said Ernie Calderon of the ethics task force. " If they exceed expectations by adopting our recommendation, in turn the rank-and-file employees would have a lot more confidence in their leadership and we citizen's will feel we have a clean City Hall."
The report will be presented to the city's public safety subcommittee Wednesday morning before it's introduced to the full council. Calderon and former County Attorney Rick Romley, who chaired the task force, will make the presentation Wednesday.
Copyright 2013 CBS 5 (KPHO Broadcasting Corporation). All rights reserved.