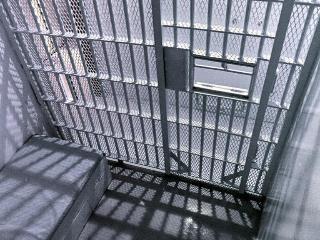 TUCSON, AZ (AP) -
A Tucson man has been sentenced to one year in jail and 15 years' probation for child abuse.

David Michael Hollenbeck pleaded guilty in January to child-abuse charges after he dropped his 7-week-old son in the shower in December 2011.

Hollenbeck called 911 to report he was giving the baby a shower when the child began having what appeared to be seizures.

The Arizona Daily Star says a CT scan showed the baby had a skull fracture and subdural bleeding on both sides of the brain.

When asked about the differences in his story and the injuries, Hollenbeck admitted he dropped the baby in the shower and caught him by the leg, but the infant hit his head on the tub.

Authorities say the child has fully recovered.
Copyright 2013 Associated Press. All rights reserved.