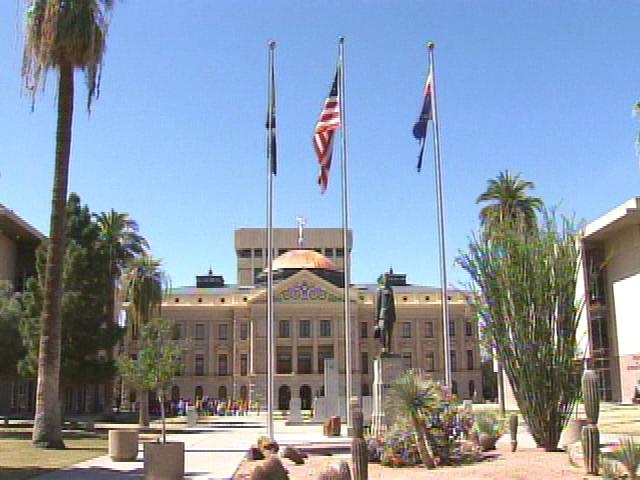 PHOENIX (AP) -
Nearly a dozen Republicans in the GOP-led Arizona House of Representatives are siding against their party in a fight over government openness.
The GOP lawmakers say they don't trust government to watchdog itself. The fight is over a measure that would allow some cities and towns to post public notices online instead of in paid newspaper notices.
The House voted 26-31 against the measure Wednesday. Proponents are expected to try again Monday.
Critics say the measure would allow governments to hide notices and maim small newspapers that depend on advertisement revenue.
Communities with populations smaller than 100,000 people would still be required to publish notices in newspapers under the proposed law.
Republicans pushing the bill say it's unfair to require cities and towns to direct public dollars toward struggling newspapers.
Copyright 2013 Associated Press. All rights reserved.