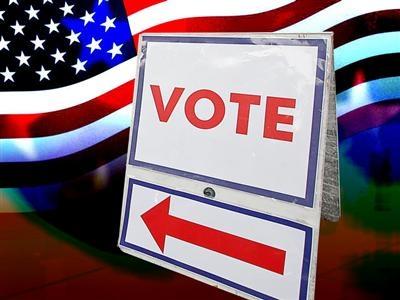 PHOENIX (AP) -
Arizona Attorney General Tom Horne will be arguing the constitutionality of the state's voter registration law before the U.S. Supreme Court on Monday.

Horne held a rally Tuesday in Phoenix to address supporters of the law and his fight to defend it.

Arizona voters passed Proposition 200 in 2004 to require proof of citizenship when residents register to vote.

But the 9th Circuit Court of Appeals ruled that Arizona cannot require voters to provide documents when registering with the federal form, but it can require voters registering with the state form to do so.

The National Voter Registration Act creates a standard federal registration form that all states must accept. It requires applicants to sign a statement that they are citizens, but it doesn't require them to show any proof.
Copyright 2013 Associated Press. All rights reserved.