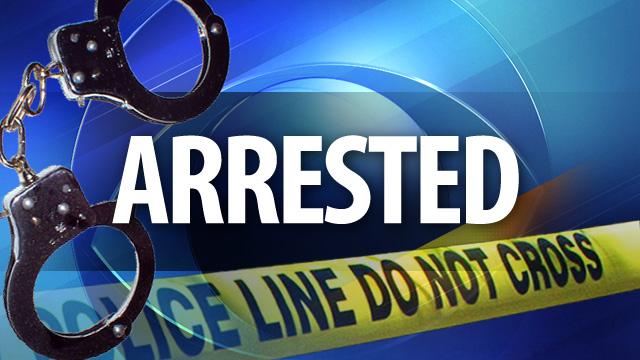 TUCSON, AZ (AP) -
The parents of 18-month-old twins in Tucson are in custody on suspicion of child abuse.
Tucson police said Thursday that 25-year-old Kristepher Benavidez and 30-year-old Monique Gaxiola have been booked into Pima County jail.
Bond for Benavidez is set at $20,000 and $5,000 for Gaxiola.
Tucson Fire Department personnel went to a home in response to a child not breathing call about 2:30 p.m. Wednesday.
They took the toddler to a hospital and police found the toddler's twin and a 7-year-old sister at a neighbor's home.
Officers say the older child appeared uninjured, but the twins had injuries that appeared non-accidental.
Detectives say it appears Benavidez had been physically abusing the twins for an unknown period.
They say Gaxiola allegedly was aware of the abuse, but didn't report it.
Copyright 2013 Associated Press. All rights reserved.