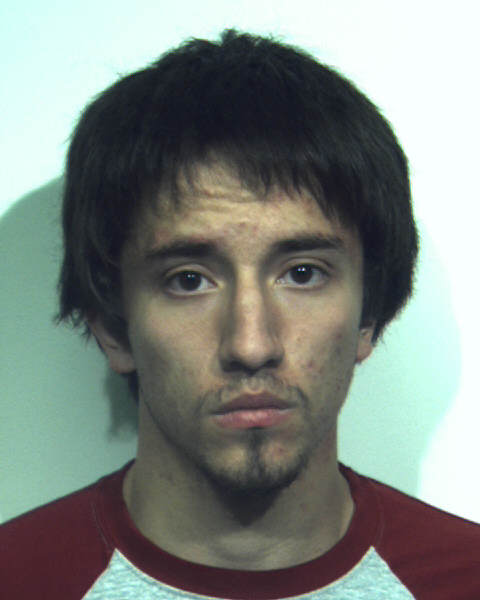 Kether Augenstein (Source: Yavapai County Sheriff's Office)
COTTONWOOD, AZ (CBS5) -
An 18-year-old man has been arrested for allegedly starting sexual relationships with two girls, ages 13 and 14.
Yavapai County Sheriff's Office said the 14-year-old Verde Valley girl told detectives Kether Augenstein had initiated sex with her in December 2012 and again in January 2013.
Detectives learned Augenstein was also in a relationship with a 13-year-old girl in the Cottonwood area.
On March 7, Augenstein was arrested at his Cottonwood home on two counts of sexual conduct with a minor.
According to YCSO, Augenstein admitted to having sex with the 14-year-old only after "succumbing to her advances." He also admitted to exchanging nude photos with the 13-year-old girl.
The 13-year-old victim told detectives she met Augenstein at a football game last year. She said he told her he was 15 years old and he knew she was 13 years old. As a result of that investigation, Augenstein was also charged with luring a minor for sexual exploitation and furnishing harmful items to a minor.
He's currently being held on bond while he awaits his court appearance.
Copyright 2013 CBS 5 (KPHO Broadcasting Corporation). All rights reserved.