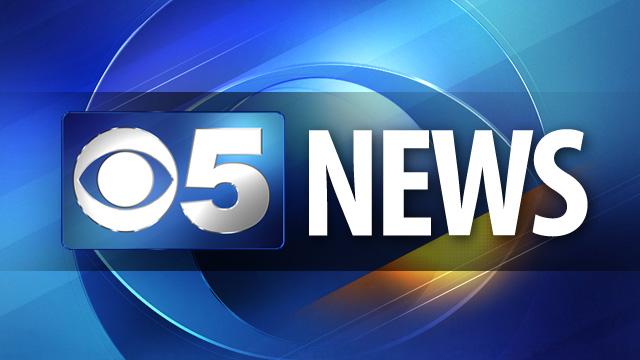 SANTA FE, NM (AP) -
A proposed long-term compact to allow the Navajo Nation to operate five casinos in New Mexico is in limbo as the state Legislature nears its adjournment.
The Navajos now operate two Las Vegas-style casinos under a compact expiring in 2015.
New Mexico's largest Indian tribe and Gov. Susana Martinez have said they want the Legislature to approve the gambling agreement before adjourning Saturday.
However, the proposal has stalled since being recommended by a special committee.
According to the Albuquerque Journal, some legislators say it was being rushed. There also are complaints from other tribes and pueblos that their own compact negotiations could be affected.
Supporters say the proposed new compact would help foster economic development on the reservation.
Copyright 2013 Associated Press. All rights reserved.