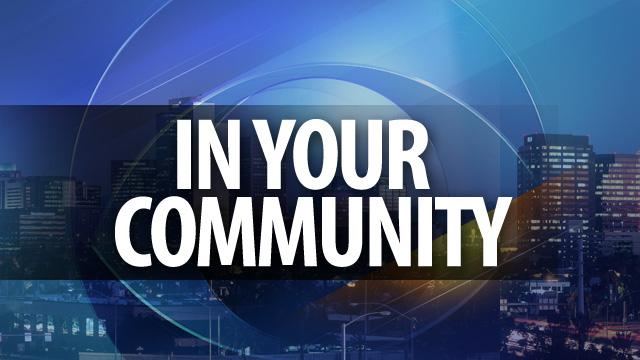 PHOENIX (AP) -
When it comes to the automatic spending cuts that began taking effect this month, federal lawmakers spared from hard hits those programs that help the nation's most vulnerable, such as food stamps, Social Security and veterans' assistance.
But that wasn't the case with programs serving American Indian reservations, where unemployment is far above the national average and school districts largely lack a tax base to make up for the cuts.
The federal Indian Health Service says it would be forced to slash its number of patient visits by more than 800,000 a year.
Tribal programs under the Interior Department stand to lose almost $130 million.
The timing and magnitude of the automatic cuts are uncertain as Congress looks for ways to keep the government operating beyond March 27. But tribes across the country are preparing for the worst.
Copyright 2013 Associated Press.All rights reserved.