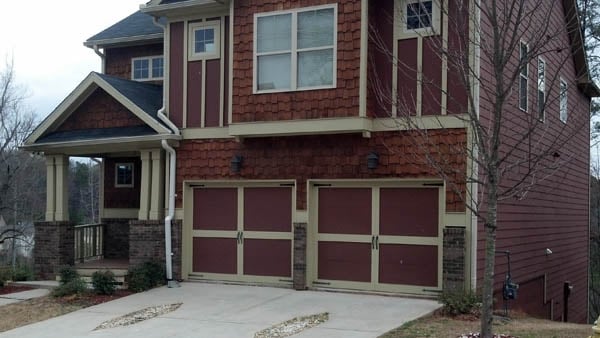 ATLANTA (CBS46) -
People in one East Atlanta subdivision have a new neighbor who they said is not welcome.
The new neighbor, Angelique Judice, considers herself a "Sovereign Citizen."
She moved into a foreclosure on Silver Hills Terrace. Fannie Mae owns the house. It is listed for sale with Sanford Realty.
The real estate agent, Bonnie Sanford, told CBS Atlanta News she did not sell or lease the home to Judice.
Judice is a mother of two young toddlers.
Hear what she had to say when CBS Atlanta News' Tony McNary confronted her on CBS Atlanta News at 4 p.m., 5 p.m. and 6 p.m.
Copyright 2013 WGCL-TV (Meredith Corporation). All rights reserved.