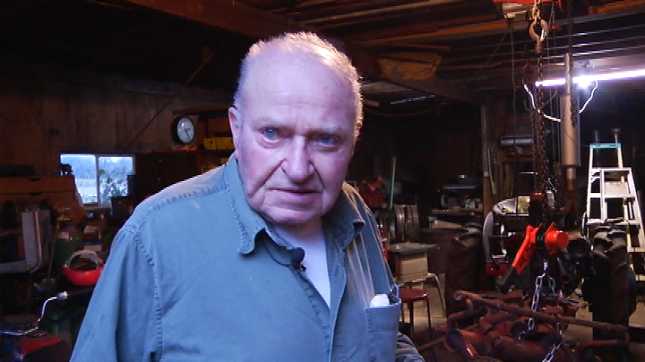 Jim Brazel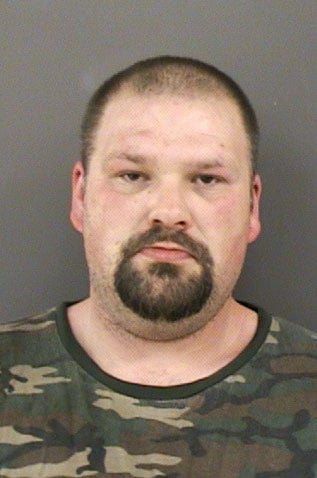 Justin Russell
ALBANY, OR (KPTV) -
An Albany farmer was not about to let another alleged thief get away after getting robbed a few weeks back.

Jim Brazel said he and his wife got up Friday morning after hearing someone out in their shop.

When Brazel saw a man hiding behind his the wheel of his tractor he pointed his gun at him.
"Before I could pull the trigger, he stood up, so I didn't shoot him," Brazel said.
Brazel made sure the man stayed put while his wife called 911.
"He said, 'I have to have a cigarette.' I said, 'You don't need a cigarette, you're not getting one,'" Brazel said.

"You walk one more step and this gun goes off in your chest," Brazel told the suspect.

Police arrived about 20 minutes later and arrested Justin Russell on second-degree burglary charges.

Russell was released from custody and is set to appear in court next month.

Copyright 2013 KPTV-KPDX Broadcasting Corporation. All rights reserved.