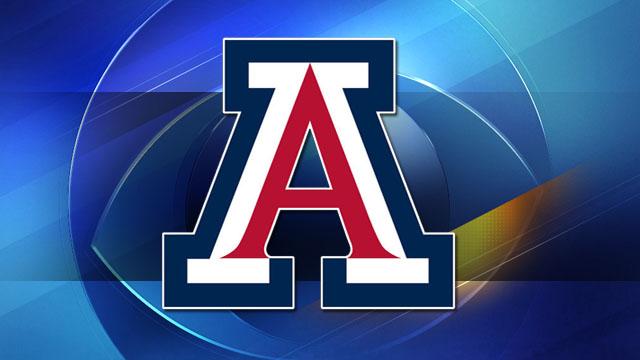 TUCSON, AZ (AP) -
Pima County is going to spend $284,000 to collect and preserve lizards and other wildlife that could be harmed during a riverbank-stabilization project in Tucson.

The county has awarded a five-year contract to a University of Arizona research scientist. The researcher will collect lizards and later re-establish them along the banks of the Santa Cruz River after the work is done.

The Arizona Daily Star reports that the river and surrounding parklands are home to regal horned lizards and other uncommon kinds of reptiles and toads.
Copyright 2013 Associated Press. All rights reserved.